It took nine weeks, but we're finally starting to see the real estate market recover. After analyzing the data, we found 3 uplifting trends you can share with your clients and leads.
#1 - New Listing Volumes Are WAY Up
Listing volumes across all municipalities have increased approx. 30% since last week and will likely surpass 2019 volumes by next week.
#2 - Residential and Condo Markets Are Recovering
Both markets are recovering at the same pace for new and sold listings.
We've only shown Toronto, but you can download a PDF with all the municipalities below.
#3 - Sold Prices Are Steadily Increasing
Although sold prices are still 10-15% off from where they were before the global pandemic, most municipalities are trending up.
We thought about ending the update there, on a high note...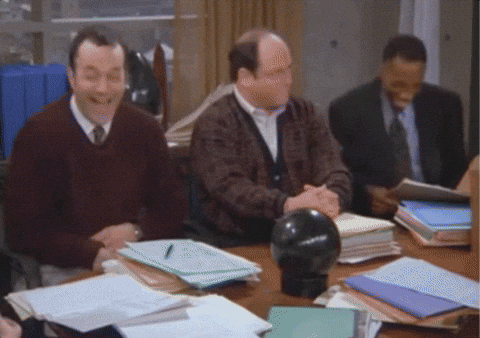 However, we're committed to making sure you have timely and accurate data to help guide your business and clients/leads. So here it is…
#4 - Sold Listing Volumes Show No Sign Of Recovery...Yet
Across all municipalities sold listing volumes are still down an average of 55%. If new and sold listing volumes continue at their current pace, it could be a buyers market for the foreseeable future.
We've broken this down further by Residential and Condo property types across the municipalities so you can see the trendlines that matter to you.
Click here to download.
As always, we'll keep analyzing the Greater Toronto Area real estate data and will send out updates, so you always have what you need when speaking with your clients and leads.