Keeping your clients constantly informed about the real estate market takes a lot of effort, but is necessary to build relationships and close more deals. The Fourwalls Neighbourhood Watch is designed to provide your clients with tailored, current information on their neighbourhood of choice automatically. Here are four reasons why the Fourwalls Neighbourhood Watch will help build relationships and close more deals.

1) Give buyers & sellers the information they want. 

The Neighbourhood Watch is hyper-local. It breaks up large communities defined by real estate boards into the neighbourhoods that make them up. This allows you to provide buyers and sellers with relevant and timely information on their neighbourhoods of choice, not the general community. 

2) Provide relevant and customized data.
Because the Neighbourhood Watch targets specific neighbourhoods, you'll be able to supply relevant data that buyers are interested in. You can also tailor alerts depending on the needs of your clients. Your customized, automatic emails can easily let clients know what's for sale, listing prices and up-to-date notifications on any open houses that pop up in their neighbourhood of choice. 

3) Increase customer satisfaction and communication.
The Neighbourhood Watch will help you build a stronger relationship with clients. All the email alerts that are sent are branded to you, as the agent. Every email that your clients receive comes from your email address and links back to your website. You'll build a stronger relationship with your clients automatically because the Neighbourhood Watch sends valuable information to clients daily. 

4) Deliver timely and automatic alerts.
Don't worry about scheduling your client email alerts every week or doing it one-by-one. With Neighbourhood Watch, the whole process is automatic. You can set it up for contacts within the Fourwalls CRM or let leads use the customizable lead capture page. It's easy – get started today!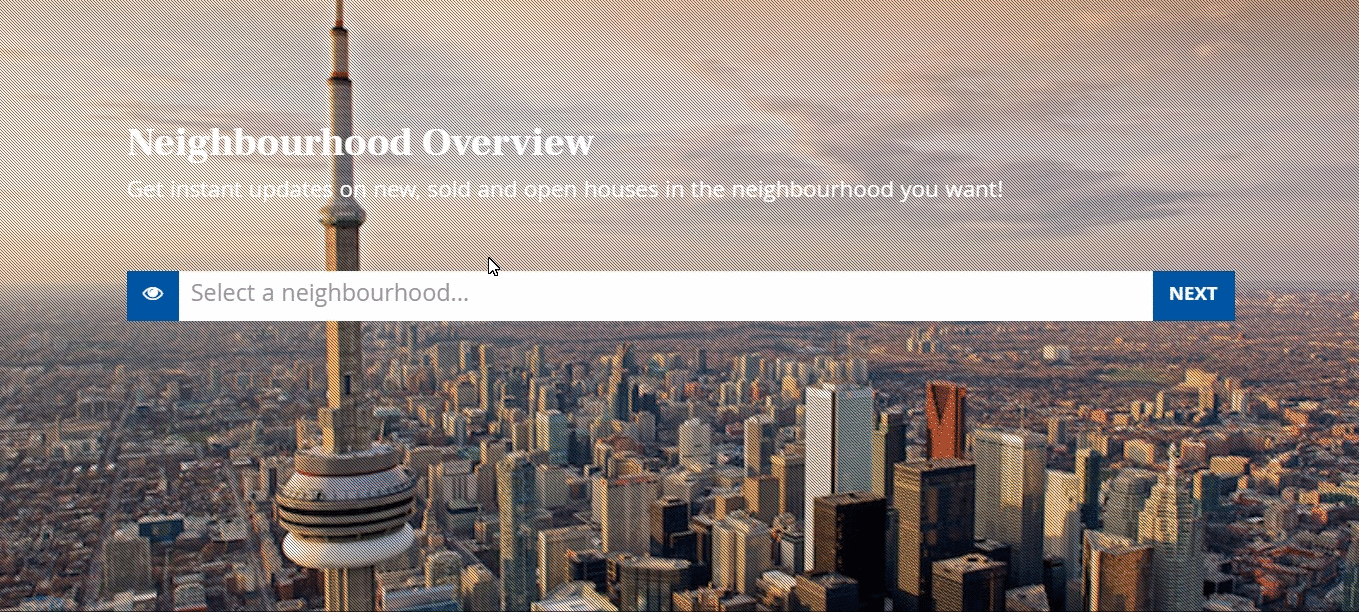 Whether someone is first-time buyer or an experienced homeowner, it's crucial to give them current information on the real estate market if you want to build a strong client base and secure more deals. With the Fourwalls Neighbourhood Watch you have the hyper-local advantage because you can easily provide clients will all the up-to-date real estate information they crave.