Halloween is just around the corner. Although Halloween won't be the same this year, it's an excellent opportunity for you to promote your business and add a bit of fun into people's lives.
We've come up with three Halloween themed real estate marketing ideas that respect all the social distancing guidelines and will get the whole family involved!
Our marketing team has some fun unbranded graphics you are free to use in your Facebook posts and email marketing campaigns. We've also included some colouring sheets for the kids too!
Pumpkin Carving Contest
Not the most original idea but a fun way for people to "carve out some time together." Get it? Ask your audience to submit a photo of their family, enjoying themselves while carving and decorating their Jack-O'-Lanterns.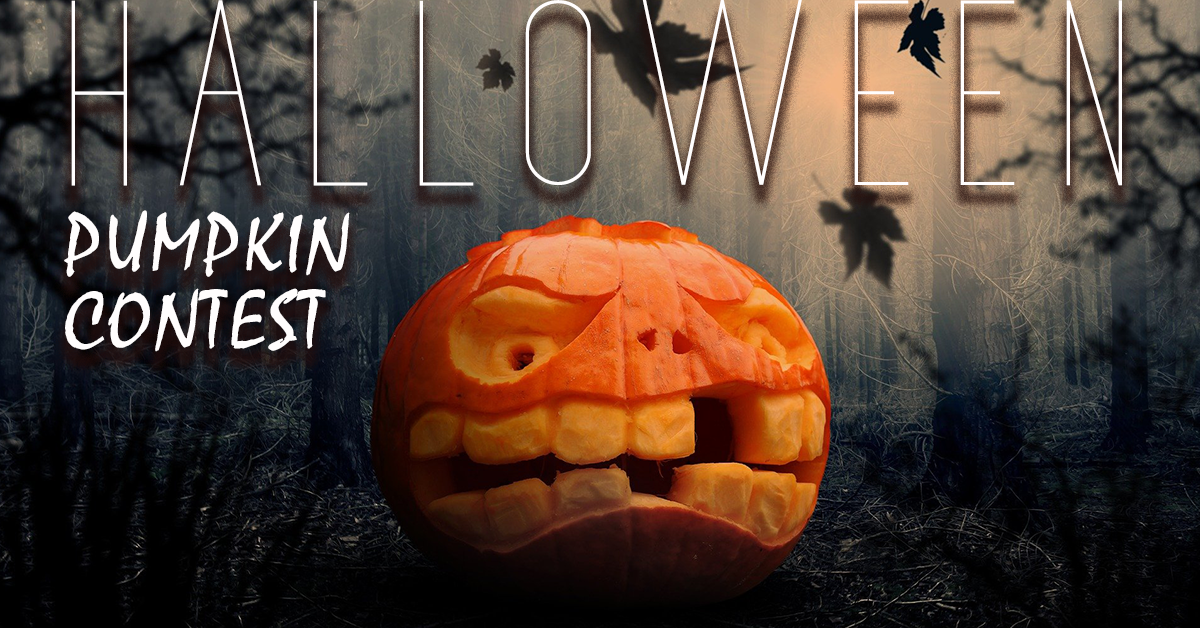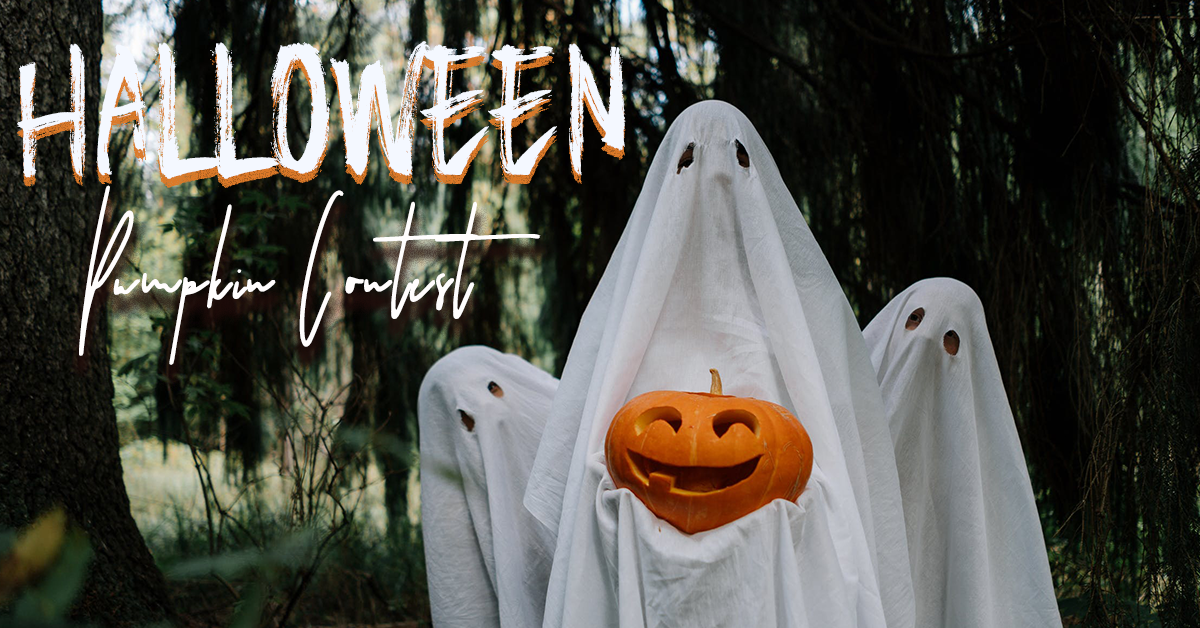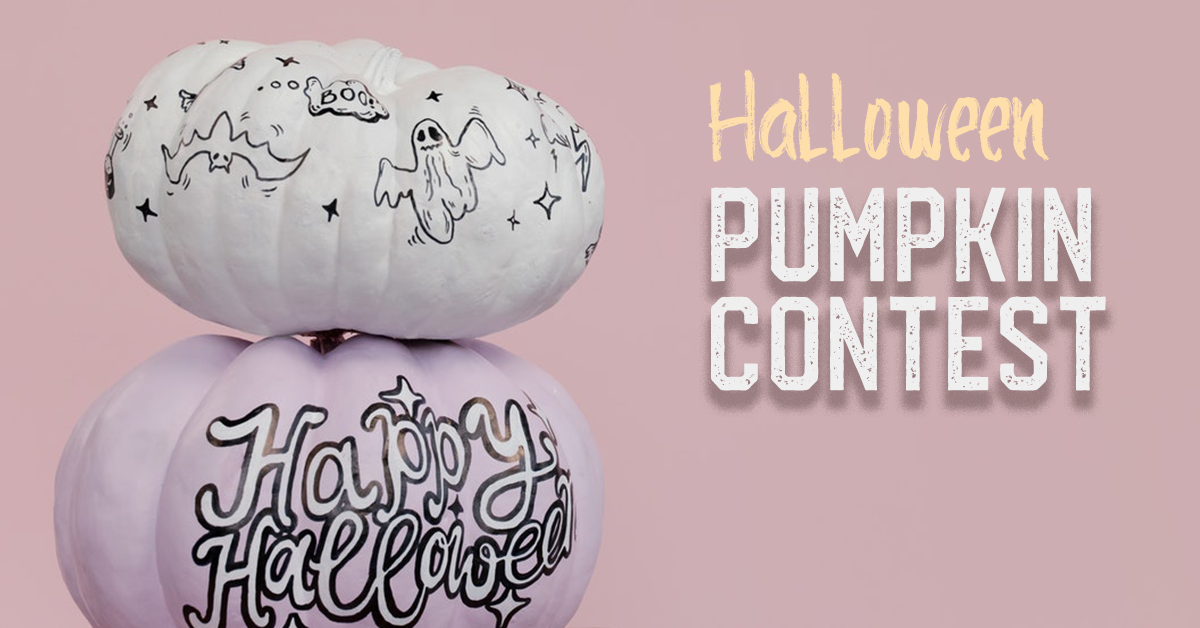 Kids Costume Contest
Sadly, many kids will be missing out on the fun this Halloween. Give them a reason to dress up and have some fun. Ask their "big people" to take photos of them in their costumes with the scariest or silliest pose.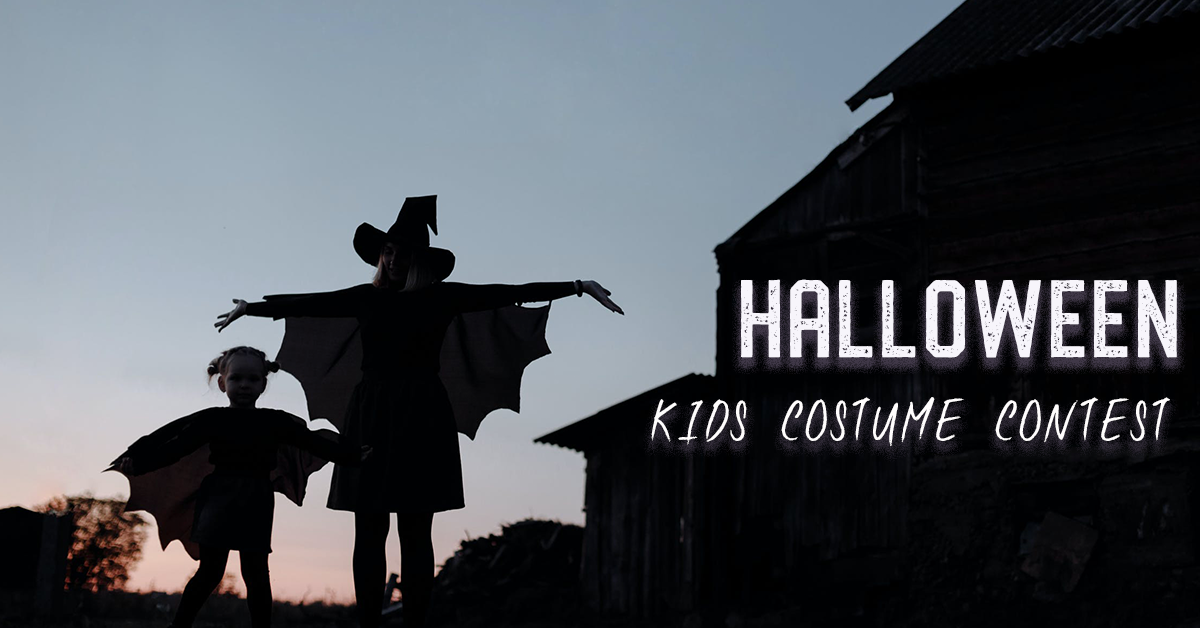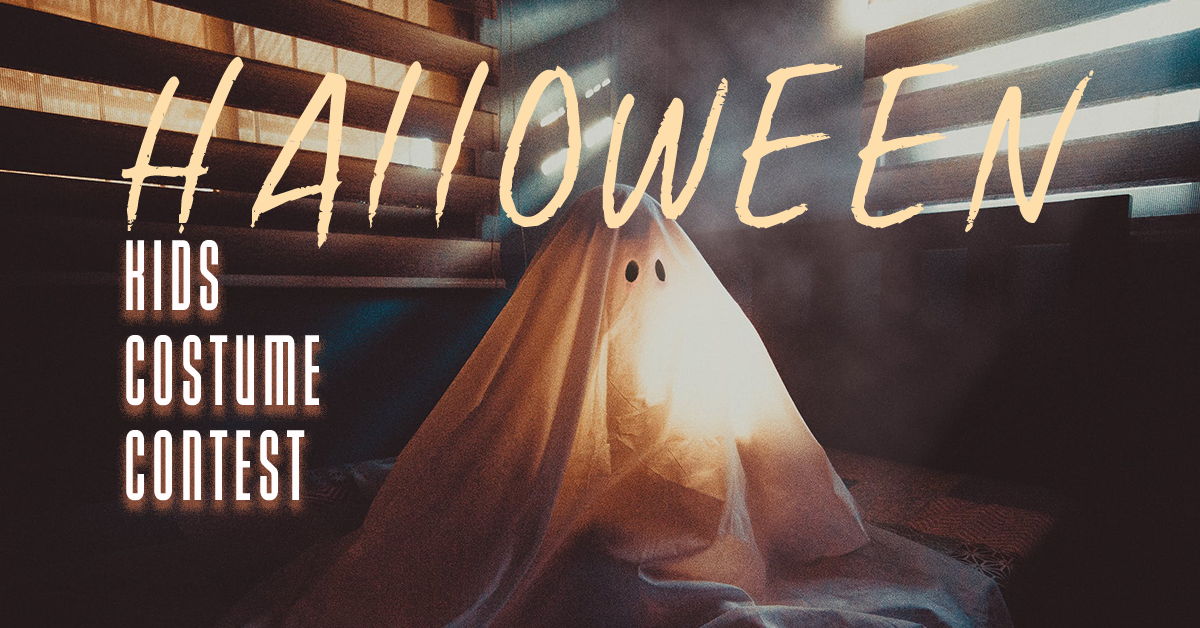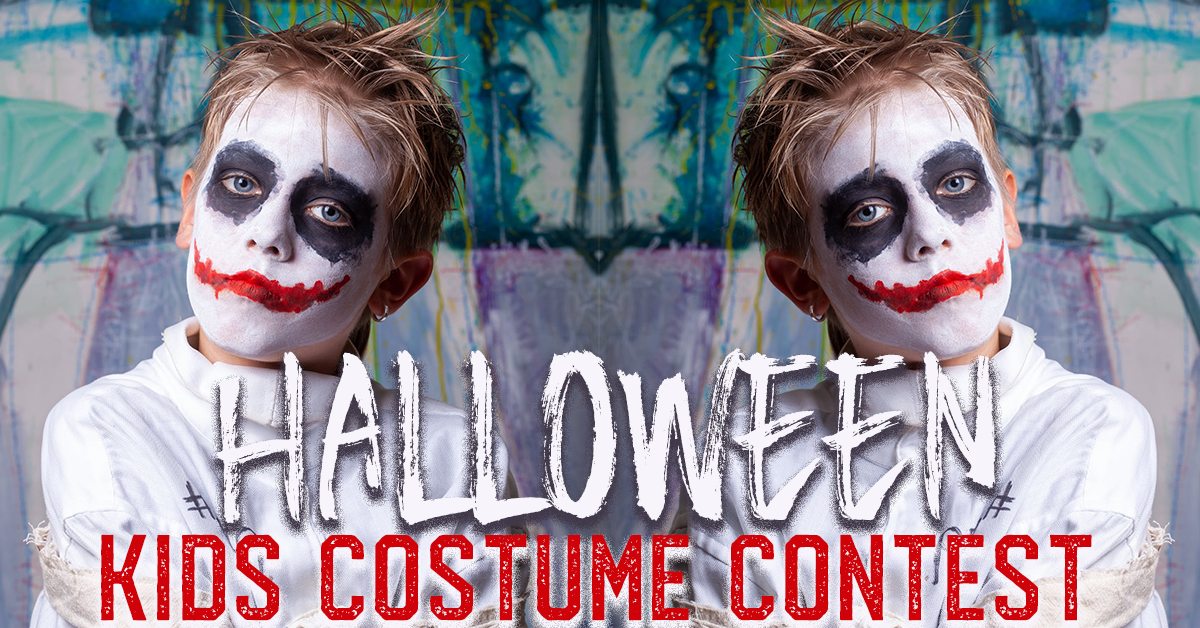 Pet Costume Contest
How can anyone say no to adorable pet Halloween costumes? Change things up a little and encourage people to submit that pet costume pictures to raise awareness and money for animal rescue organizations.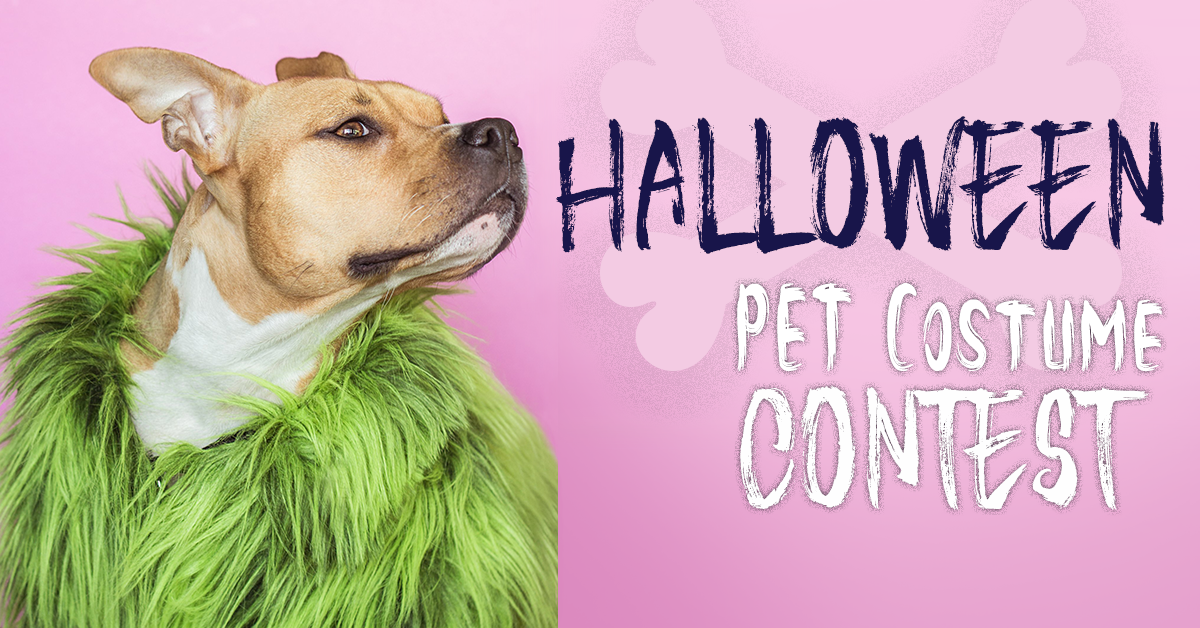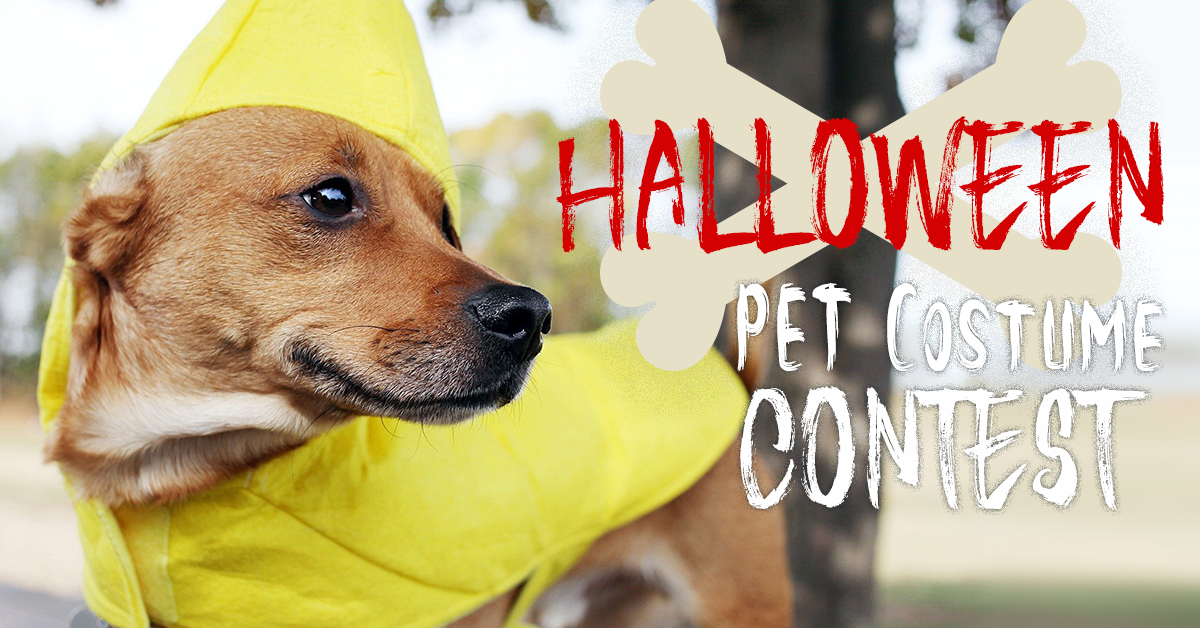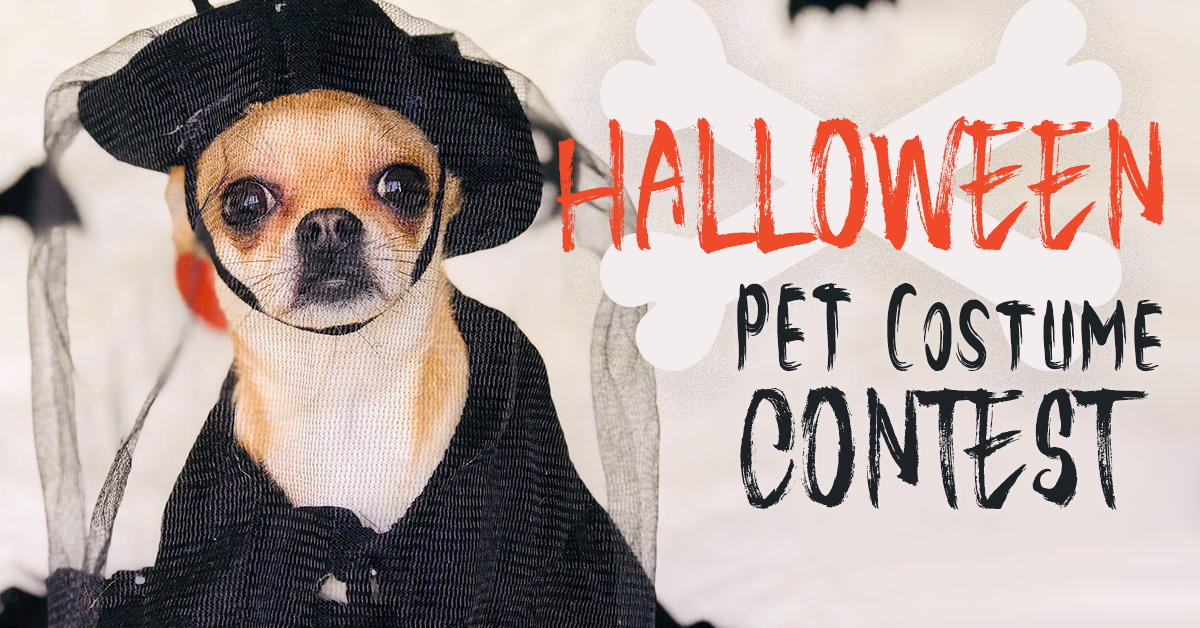 We hope these ideas inspire you to connect with your audience this Halloween.
Fangs for reading!