Over 50% of all global email is spam! These unwanted mass emails are more than just annoying. They reduce your productivity, make it easier to miss a new lead, and can even mislead you into compromising your privacy and security.
As a real estate agent, your lead capture forms must be easy to fill out. Asking someone to complete a complicated task to prove they're human may be effective at stopping spam but not at capturing leads.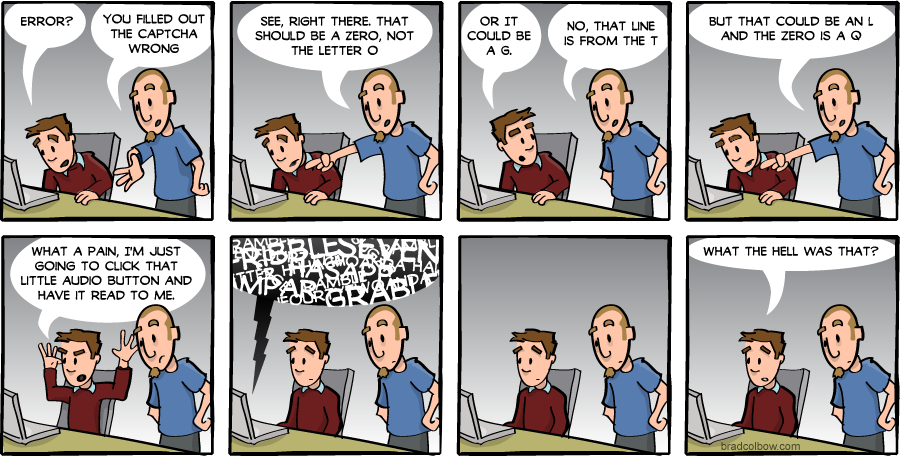 Introducing Fourwalls' SpamShield. It protects your inbox and lets your leads contact you quickly and easily.

Every contact form is automatically protected with our new SpamShield technology. Since releasing the update a few days ago, we've already stopped over 400 spam messages a day from impacting our customers.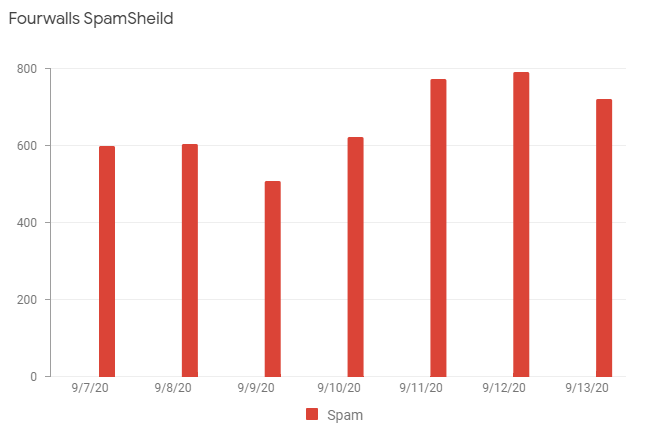 Our SpamShield is an extra layer of protection that works with Google's reCAPTCHA to keep malicious bots away and ensure that legitimate leads can contact you without issue.
If you're tired of spam, start protecting your inbox today with Fourwalls' SpamShield.